Blog of Staś
"Thou shalt not consent unto him, nor hearken unto him; neither shall thine eye pity him, neither shalt thou spare, neither shalt thou conceal him: But thou shalt surely kill him; thine hand shall be first upon him to put him to death, and afterwards the hand of all the people." (Deuteronomy 13:8-9)
By Staś
War Revolutions and magic are made to bring about the Fulfillment of Old Testament Biblical law? This notion is never openly discussed or even thought about.
It is also never discussed that war and revolution are revenge for victory by Rome or Babylon against Judea. Revenge for the victory of Jesus Christ.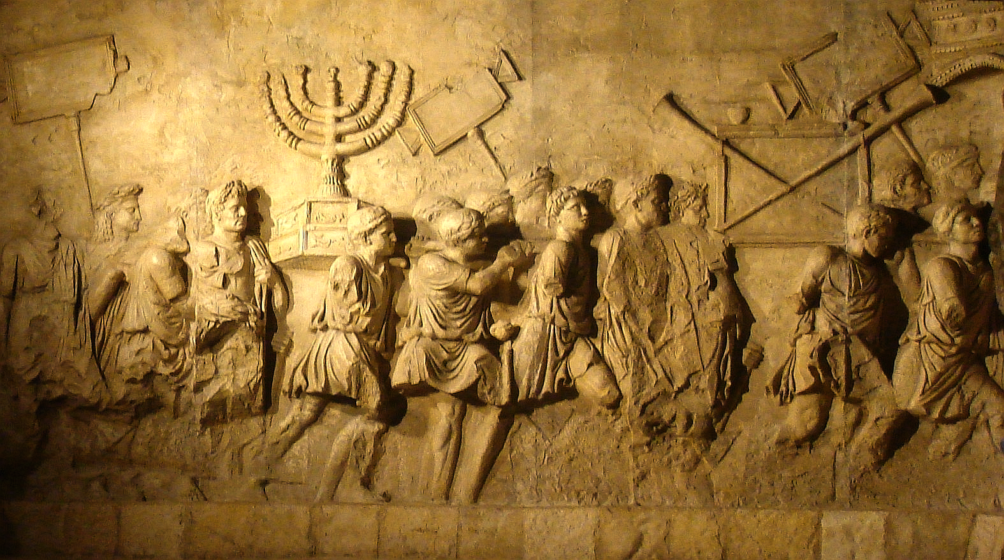 Yet why not? Just because a revolution might be spoken about as communistic and "godless" does not mean such things do not serve Judaism.
Throw away your conspiracy notebooks. You don't need 8 years of grad school attempting to figure out the difficult…
View original post 10,093 more words