News For The Blind
The Origins of Freemasonry
A Lecture given on 25 August 2000, at the
5th International Conference of Great Priories
in
The Albert Halls, Stirling, Scotland
by
Dr Robert Lomas
of
University of Bradford
and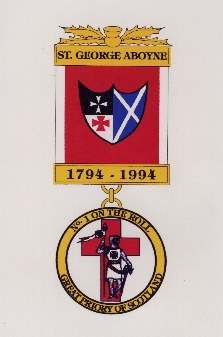 The Origins of Freemasonry
Where Freemasonry Started
Freemasonry, in the form we would recognise today, started at the building of Rosslyn Chapel near Edinburgh.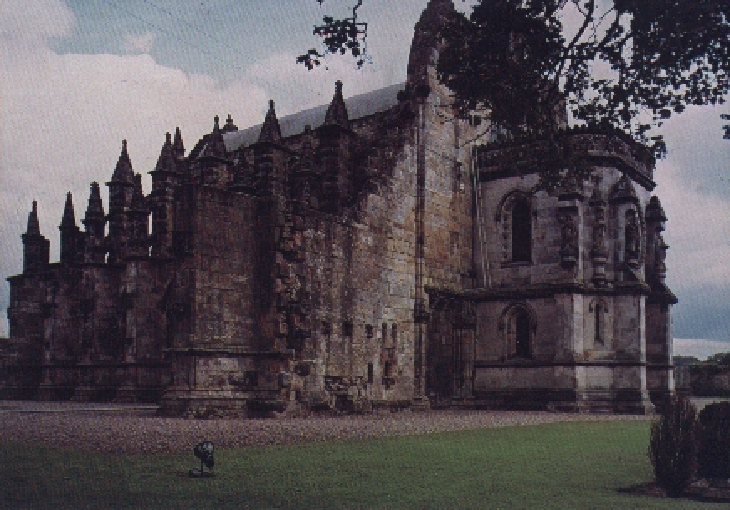 Rosslyn Chapel, before the present external roof was put in place
How do I know this?
There are three important pieces of evidence which support this statement.
Rosslyn links the Jewish Temple through the Knights Templar to Freemasonry.

The ground plan of Rosslyn is a copy of Herod's Temple and above ground it replicates the Herodian Architecture of Jerusalem.

Rosslyn contains the oldest document showing a modern First Degree Ceremony being conducted by a Knight Templar.
The Ground Plan
The layout of Rosslyn, which was started in 1440, is an exact…
View original post 2,104 more words