News For The Blind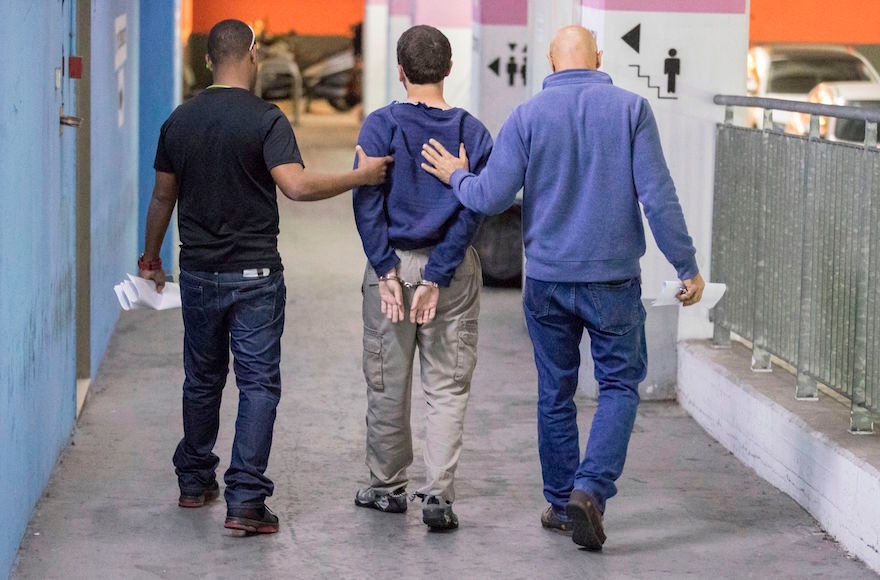 (JTA) — The Israeli-American teenager accused of making hundreds of threats against Jewish community centers in the United States sold his bomb threat services.
Michael Kadar, 19, from Ashkelon in southern Israel, also offered to frame others for the threats for a higher fee, the FBI reportedly alleges in newly unsealed court documents reported Tuesday by The Atlantic and The Daily Beast.
The teen sold his services on AlphaBay, a "dark web" marketplace website selling illegal goods and services that was closed by U.S. authorities in July.
He reportedly sold his services from $30 for a single threat to $90 for "emailed bomb threat to a school districtsmultiple schools + framing someone for it."
Kadar also wrote in his online advertisement under the screen name Darknet Legend: "there is a no guarantee that the police will question or arrest the framed person. I just add the persons name…
View original post 210 more words