News For The Blind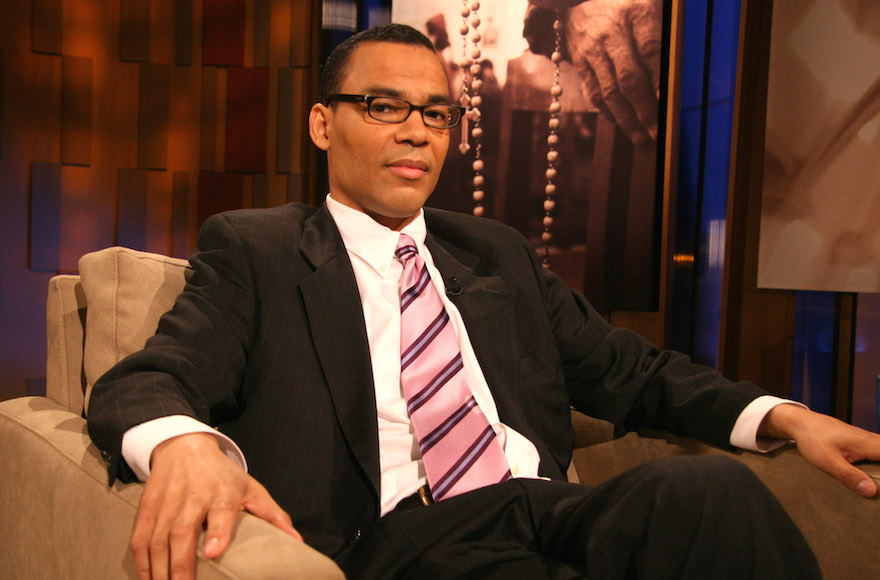 (JTA) — Thomas Lopez-Pierre says he's not an anti-Semite.
He just believes a cabal of "greedy Jewish landlords" is conspiring, funded by money from Israel, to conduct "ethnic cleansing" of black and Latino residents from Harlem. He believes the Jewish media are covering it up.
And if his rhetoric makes Jews upset?
"Too bad," he says. "I don't care.
"Only now am I realizing that Jewish people can't seem to separate themselves from each other," he told JTA in an interview Friday. "An attack on greedy Jewish landlords is perceived to be an attack on all Jews. And you know what? Too bad. If that's the way the Jewish community wants to take it, too bad."
Lopez-Pierre is running a primary campaign against Democratic City Council member Mark Levine, who since 2014 represents a district covering much of West Harlem in Upper Manhattan. Lopez-Pierre previously ran for the…
View original post 434 more words