Fig Trees and Vineyards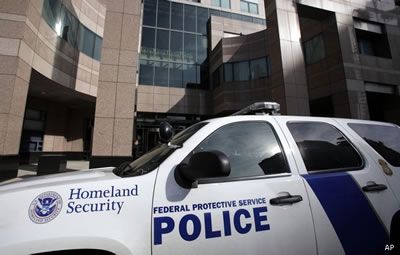 Perhaps we should change the acronym from "DHS" to "DJS" (Department of Jewish Security). At any rate, the following is reported in the Forward:
The Department of Homeland Security allocated to Jewish institutions $12 million, or 94 percent, of $13 million in funds for securing nonprofits.

The Jewish Federations of North America's Washington office director, William Daroff, said Tuesday that the allocation made sense particularly in light of an intensification of threats on Jewish community targets in the United States and overseas.

"In the current environment there are threats to nonprofits and to Jewish institutions," he told JTA, noting a swell of attacks on Jewish institutions in Europe in the wake of the Israel-Hamas war in the Gaza Strip.