tomfernandez28's Blog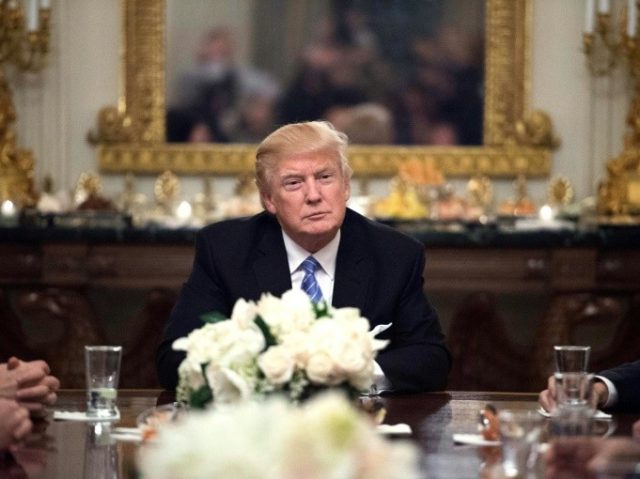 By Neil Munro
Top White House officials told media outlets on Tuesday that they're open to a compromise deal on immigration.
But the new reports lack any details about what compromise would be acceptable to President Donald Trump or the pro-American, anti-amnesty voters who elected him into power.
CNN reported Tuesday that
President Donald Trump is eager to pass an immigration bill, a senior administration official told reporters Tuesday.
The President is thinking about adding the topic to hisspeech tonightto a joint session of Congress, though either way an immigration bill remains a desire for his first term. The topic of enforcing current immigration laws is already in the speech, the official said.
The actual details of any proposal are vital because every faction in the huge political dispute over imported wage-cutting labor says they want a compromise.
In 2013, for example, the eight senators who drafted the so-called "Gang…
View original post 377 more words