News For The Blind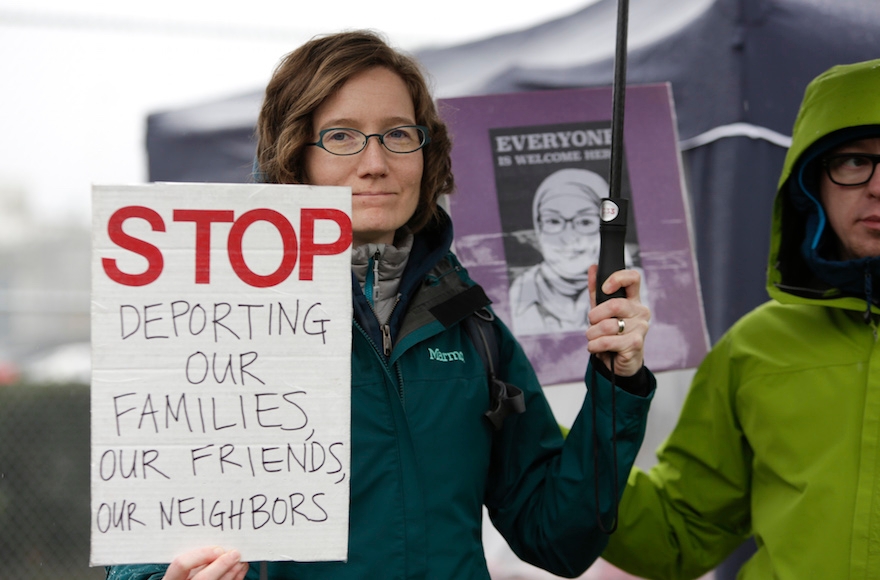 MILWAUKEE (JTA) — I was privileged recently to participate as the sole Jewish voice at a news conference with Latino leaders, community activists and faith groups at which we spoke loudly and clearly in support of compassionate immigration policies.
I told the people gathered about a piece of Jewish history I had only recently discovered — one that illustrated a strong parallel between our peoples and sharpened the moral imperative for a Jewish voice on behalf of immigrants.
In 1921 and 1924, Congress passed laws strictly limiting immigration according to nation-based quotas. The controversial laws dramatically reduced the number of Europeans allowed to enter this country and made permanent an already existing, near-total ban on Asian immigrants.
These people, it was understood, presented political, racial and cultural threats to the United States.
Three of my four grandparents had arrived several years previously, entering this country before the gates…
View original post 662 more words