tomfernandez28's Blog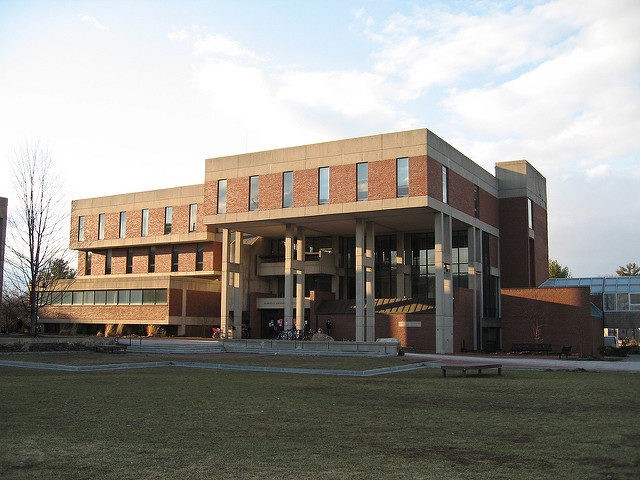 BY KATHERINE RODRIGUEZ
Hampshire College has decided not to fly the American flag or any other flag on its campus after a flag was burned the night before Veterans' Day.
The school's decision comes after it received harsh criticism from veterans and community members over the lowering of the flag to half-staff following president-elect Donald Trump's victory at the polls, WWLP reported. Days after the school lowered the flag, a vandal set it on fire.
"They can be upset, but, they don't have a lot to worry about," local resident Christopher Benedetto said to 22 News. "They're going to a pretty nice school. I'm sure things are pretty good for them. They need to show it a different way, basically."
Shamtum Jha, of Amherst College said the flag shouldn't have been touched in the first place.
"Well to be honest, the flag should not have been lowered in the first…
View original post 70 more words